Find a Dealer Near You
NOTICE: Truck Lidz are not currently available, as our product is undergoing some new developments.
Dealer Information
Truck Lidz™ tonneau covers and tool boxes are currently available in the following Oregon and Washington locations.
We are now expanding across the US, and we will be announcing new dealers soon.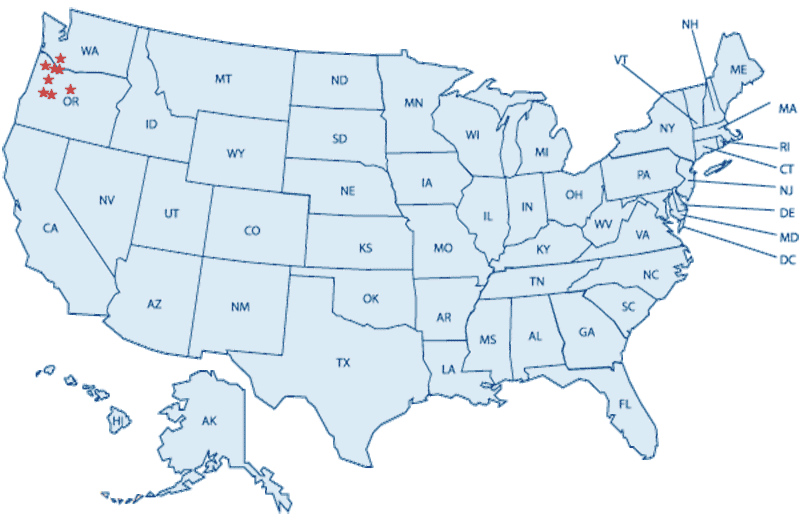 If you do not see a dealer in your area, have your local truck accessories dealer contact us, or visit our Become a Dealer page.
Or, contact one of the dealers below to ask about shipping information.
More information coming soon, as we expand across the US.
Click here to contact us about becoming a dealer for your area.